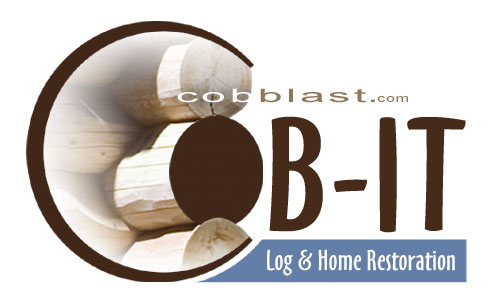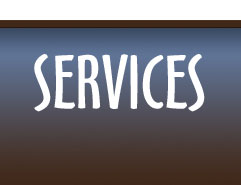 Quality Cob Blasting

Cob is the safe, bio-degradable, and environmentally-friendly way to restore to new condition.

Our services include cob blasting of log and other wood structures for maintenance or the restoration of natural color. We also treat new logs. Cob-blasting allows stain and sealers to soak into the wood for deeper protection from the elements. We also do preliminary sanding, scraping, and detailing of awkward and hard-to-reach areas.

If you have a blasting job to do
Cob-it is the choice for you


THANK YOU for choosing Cobit!